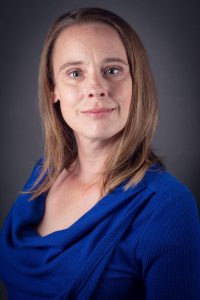 Actress, voice over artist and background actress.
Jaime is born in Vancouver and was raised in Burnaby and Creston, British Columbia. She began modelling and acting at the age of 15 with Charles Stuart and New Image College. Jaime is known for roles in the recent short films' The Hive (2019), Grotesque (2018), and HotBox (2019).
Jaime is also involved in online web shows, I'm Haunted (2019), Chew On This (2018).
Click here to view "Chew On This" Facebook Fanpage.
Share this: