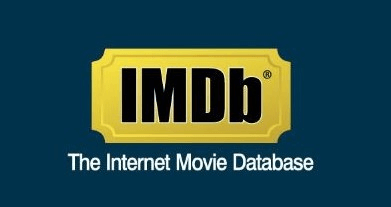 We are in the process of producing a full feature documentary based on a true story in BC, Canada.  "The Text Message Rapist", is in need of cast & film crews to help with film production.
This film is an awareness film, dedicated to survivors of all forms of abuse. Childhood sexual abuse to rape.
Based in the lower mainland BC Canada, this film is based on Timothy Oram, Martina Milau, Elizabeth Davis, John Anderson.
Film in short:
"Elizabeth is being lied to since day one, sociopathic husband lies in ways to glorify himself and his life. She finds out he is not what he seems to be, she attempts to leave him. Text messages from Tim acting as Elizabeth's other ex arise. The texts state for Elizabeth to have sex with Tim or Elizabeth and her daughter would perish. She is forced to have sex, she even states no to Tim and he still forces himself on Elizabeth committing rape on multiple occasions. The threat text messages keep coming in, next ones force her to not take birth control or Elizabeth would die. A forced rape pregnancy is formed, she is forced to marry Tim. She is in fear for years. What happens next will blow your mind!!!
Tim get's a lawyer, Martina Milau. This lawyer has her hands deep into supreme court and has been reported multiple times to legal aid as well the law society.  Evidence of corrupt malpractice, lying to the master to get the rapist, "Timothy Oram", the children.
Using the children as pawns to keep Elizabeth from speaking up about the rape. Yet, She is currently going through the battle of her and her children's lives.  This is one documentary you won't want to miss, this will awaken you while making you see how a sociopathic mind works and how lawyers will work alongside them all for the money. Never any care about the children being kept hostage by the abusers."
Producer: Lanny Duff & Nathan Forrest Winters
Host: Nathan Forrest Winters
Guest: Elizabeth Davis & John Anderson (John H Anderson & Elizabeth Davis are removed from this production due to medical & legal reasons until further notice)
Background Distribution: Charles Rogers & Anthony Tolda
Published on: Sep 18, 2021 at 22:16
Protected: Martina Milau, Perverted Exposed Lawyer Targeting Survivor's of Sexual Abuse on Behalf of Rapist Client Timothy Oram
https://muckrack.com/andrew-weichel/articles
https://omny.fm/shows/580-cfra/hour-3-of-ottawa-now-for-tues-november-23rd-2021
Share this: